Prints
Landscape Prints by Rachel Lockwood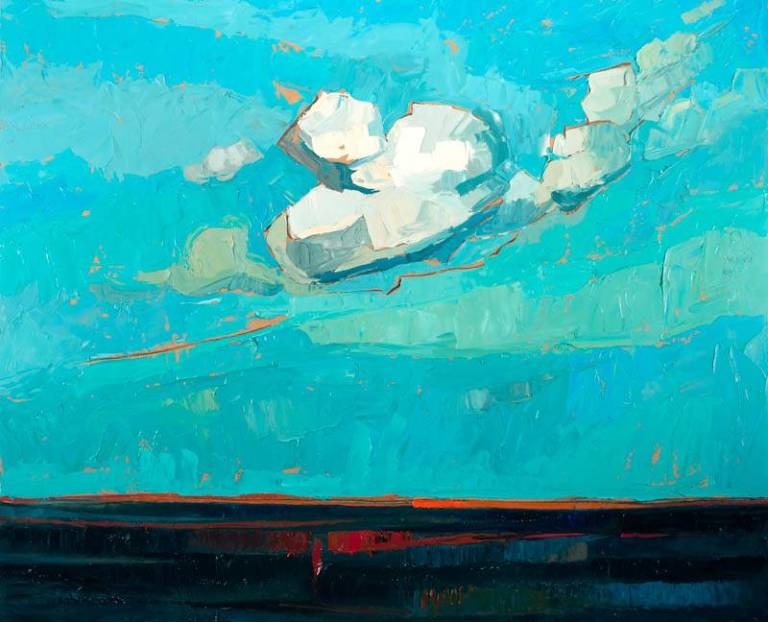 Sheffield born, Rachel has been living in North Norfolk for over 20 years and now considers it her home. From her studio in Cley next the Sea, Rachel is an artist who paints what she sees; interpreting the subjects in her unique style. With a bountiful supply of land, sea and sky scapes from her front door, landscapes are a genre that will always be in her portfolio. 
After a successful career painting in London, Rachel spent some time traveling and living abroad before moving to Norfolk. Rachel's work explores our ancient connection with the creatures in our landscape. Rachel's lifelong passion for nature and art has led her through numerous areas of study. She attended the Psalter Lane Art School in Sheffield, then on to Hornsey College of Art, now Middlesex University, to study scientific illustration, which included zoological and medical illustration.
Please contact the gallery or visit our sister company Red Hare Publishing to purchase a copy.  A collection of Rachel's work has been published in a book called North Norfolk, A Painted Landscape, also available through Red Hare Publishing Ltd. In this book, Rachel's diarised text takes you on a journey along the coast, visiting her favourite painting locations for more information.
Please note, price shown is for unframed prints (unless otherwise stated in the description).