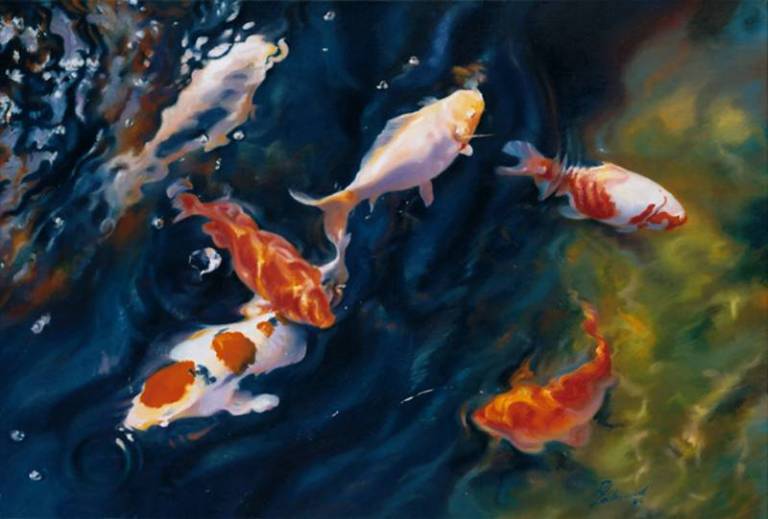 In Norfolk, we're surrounded by water, from the big sky and marsh to the sea and broads, its restorative and timeless qualities make it a subject Rachel visits again and again. We've selected just a few water themed prints from Rachel's portfolio and no doubt will be adding more in the future. Each print comes mounted and posted flat.
Our sister company Red Hare publishes a selection of Rachel's work as cards, notepads and homeware. You can also see her publications, including the best selling
 purchase a copy.  A collection of Rachel's work has been published in a book called, North Norfolk, A Painted Landscape.